Office 365 Pricing & Plans
Office 365 Pricing & Plans
Backup Includes email, SharePoint, OneDrive
$3.99
Microsoft 365 data is valuable, and you cannot risk losing any of this information. When you work with the experts at Point 2 Point Disaster Recovery Inc., you will not have to worry about data loss. We will help you manage Office 365 backups and recoveries from the same unified dashboard as servers and workstations.
Automatic data backup is crucial to any business or organization, and cloud backup providers must protect critical data stored in Office 365 with one integrated solution. You can rely on our team for all your IT needs and tech support, and we will securely store your valuable data. We specialize in storing data in the cloud and will back up Exchange mailboxes and contacts along with SharePoint and OneDrive.
We can also help with control retention and recoverability, and your Office 365 backups will remain in the region. When Office 365 accounts are disabled, data loss can occur—a risk you cannot take. We will help retain backups for several years, even for inactive accounts, and you can rely on our server backup services.
Your Office 365 Data Should be Protected
Adding Office 365 is highly recommended because it will bring in additional revenue and allow you to provide additional services. Cloud backup providers will ensure automatic data backup and protection services, and we can help you manage backups and recoveries for Office 365 in one place. Servers and workstations can be managed from a single multi-user dashboard.
Office 365 contains data that must be protected, and we will provide you with the right solution. We understand the importance of convenience, and our services will allow you to access and restore accidentally deleted files or emails.
Data protection solutions are a must, and you can safely anchor your Office 365 data with an Azure backup server and cloud backup.
If you have an Office 365 subscription and are interested in protection, contact us anytime for more information.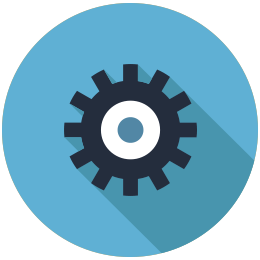 Automated Backup
We ensure that backing up your e-mails is simple and easy. With over 150 IMAP and POP e-mail configurations pre-loaded, the Admin and/or users just need to enter their e-mail and password, and we will do the rest. Backups are incremental, and with our solution, you can backup all your company e-mails at the same secure place without "blowing" your IT budget.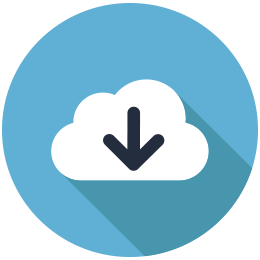 Download and Restore
One of our most popular features is the restore and downloads functionality. You can now easily download e-mails to your personal computer or simply, in case of accidental deletions, restore it on his mail server with just one click.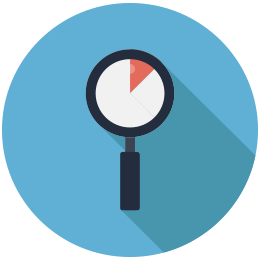 Search and Mail
Search through e-mails and attachments using our mail search. Just login to your account and view all the backed up e-mails via our web interface. View previews of attachments or download them when needed.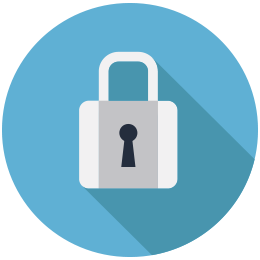 Secure Storage
We pay special attention to the security of your data. We ensure that no one other than you have access to your backup e-mails and mail server. All e-mails are pulled from your mail server using Transport Layer Security (TLS) or Secure Socket Layer (SSL) when available. The mails are then encrypted using one of the strongest block ciphers available – 256-bit Advanced Encryption Standard (AES). Each mail is encrypted using a unique key. The unique key itself is encrypted using a regularly rotated master key. This ensures your e-mails' constant protection while we back them up.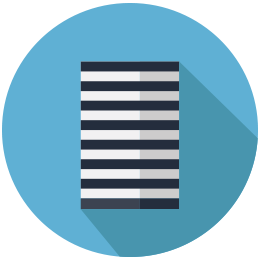 Unlimited Storage and Retention
We provide unlimited storage and unlimited retention period for every email inbox. You do not have to worry about deleting emails to reduce storage costs. You also don't have to worry about paying extra to have a longer retention period.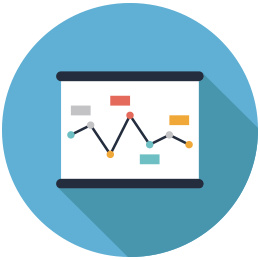 Reporting
Get complete control of your e-mails with our reporting and auditing features. Generate automated reports on day-to-day e-mail usage and keep a tab on every e-mail account. Auditing your e-mail usage has never been so simple.